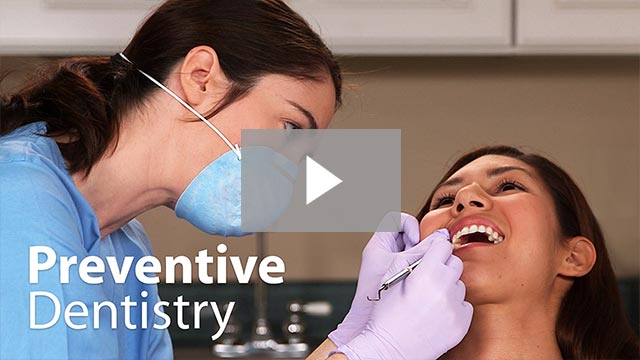 Maintaining good oral health is just like maintaining a car. You need routine checkups to make sure there aren't any "invisible" issues lingering and to prevent any problems from occurring. Seeing your dentist at least every 6 months is vitally important to living a healthy life. Your mouth is a gateway to your body, so stopping any issues here is the first line of defense. At Tobin Dental Care, we understand the connection between oral health and whole body health, so we take time to thoroughly examine and clean your teeth and gums at every hygiene visits. Schedule an appointment today!
Oral Hygiene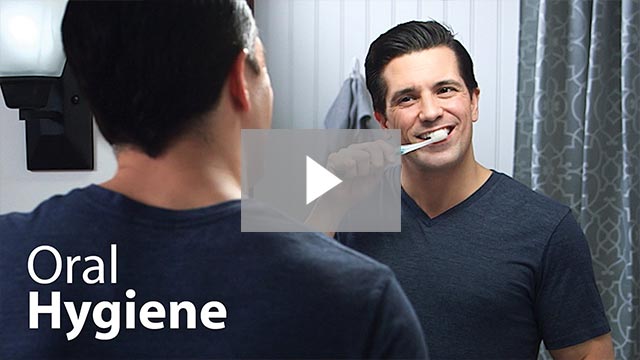 Keeping your teeth and gums clean and healthy is the first line of defense against any dental problems. The dental hygienists at Tobin Dental Care use advanced technology tools to make sure the cleanings are as thorough and gentle as possible.
Intraoral Scanner
We use the fastest and most accurate intraoral scanner available, the Medit i500, to create incredibly precise 3D images of your teeth and gums. This device eliminates the need for goopy impressions when restorations are needed, and also greatly reduces the amount of time you have to sit in the dental chair.
Cavitron Ultrasonic Scaler Treatment
The Cavitron ultrasonic scaler is a state-of-the-art tool that uses high frequency ultrasonic waves and gentle pulses of water to clear away any pockets of bacteria below the gum line.
Laser Dentistry
Tobin Dental Care uses the Diode laser for a variety of applications, from soft tissue treatment, cold sore treatment, gum contouring and more.
Mouth Guards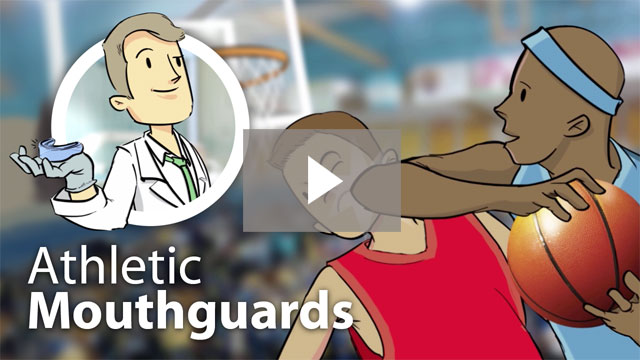 Are you involved in sports? How about your child? Every year approximately seven million people – more than half of them as young as 5 years old – are injured during sporting events. And athletes who don't wear mouth guards are 60 times more likely to damage their teeth. That's why the American Dental Association recommends that anyone participating in sports wear a protective mouth guard. Not only will our custom-made mouth guards protect your teeth, they can protect overall health as well, by reducing the severity and incidence of concussions. Don't risk it! Call us about our comfortable, smile-saving mouth guards today!
Periodontal Dentistry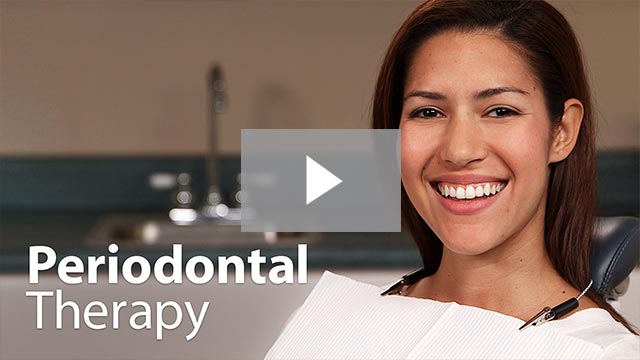 With modern dental technology and techniques, the periodontal treatment offered at the Garden City dental practice of Dr. Nancy Tobin is gentle and painless. This treatment restores gums to health and helps protect against serious health risks, including stroke, heart attack, cancer and more.
Dr Tobin and her team use the Cavitron and the Piezo Scaler – both soft tissue lasers – in the treatment of gum disease. Both lasers use high frequency ultrasonic waves to clean the teeth and deliver gentle gum treatment.
They remove tartar above and below the gum line, and promote healing of the gums and reattachment to the tooth root. Once the gums are clean, Dr. Tobin may place Arestin, a powerful antibiotic created just for the treatment of periodontal bacteria.
Preventive Maintenance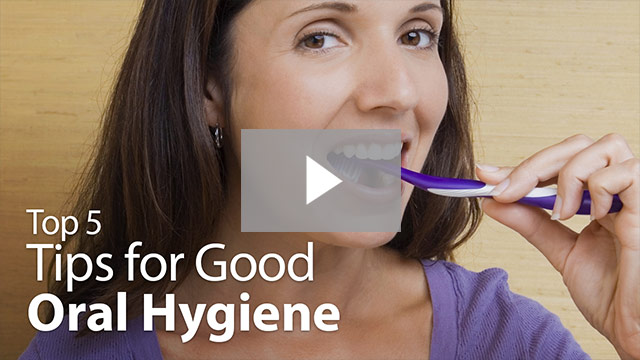 Dr. Tobin recommends regular dental visits every 6 months to protect your teeth and detect any problem while they are small. When problems are discovered early, treatment is easier, less costly, and has a better long-term outcome.
TMJ Headache and Migraine Treatment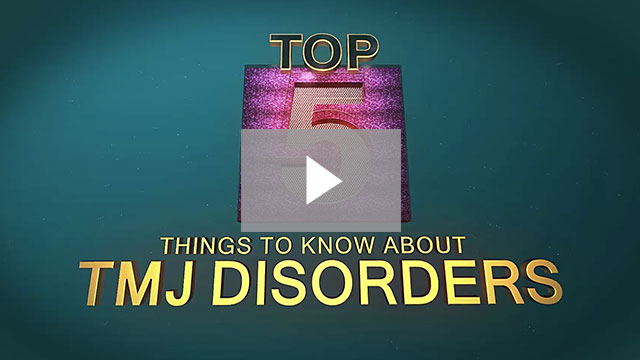 If you suffer from migraines, headaches or pain in the face, neck, shoulders, or upper back, your temporomandibular joints (TMJ) may be the cause. These joints connect the jawbone to the skull and are responsible for opening and closing the mouth. If these joints come out of alignment, any number of discomforts may result.